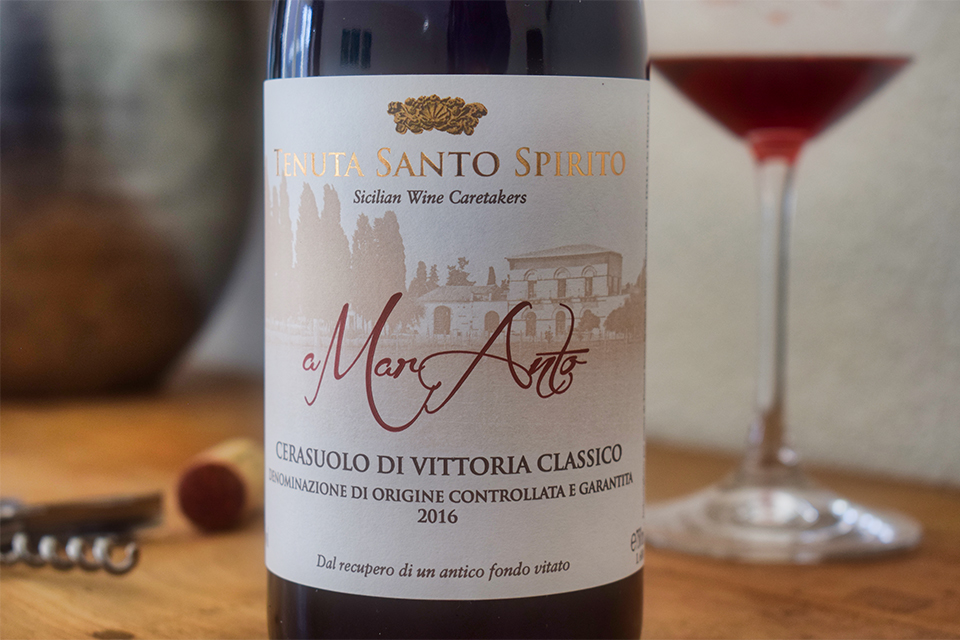 Our aMarAnto,Cerasuolo di Vittoria Classico DOCG, is present in Paolo Massobrio's guide to the good things of Italy "the Golosario". It is a great achievement for a young and small winery as ours, and at the same time also a sign that with passion and commitment it is possible to produce good wines. Quality, respect for the territory and tradition, respect for the environment and a "pinch" of innovation are our strengths.
For those who want to know our wines next October we will be in Milan for the fourteenth edition of Golosaria  (26 – 27 – 28  October  2019). In fact, our winery has also been selected for the Top  Hundred,that is the 100 best wineries in Italy, personally selected by Paolo Massobrio and Marco Gatti.
The fourteenth edition of the food and wine event will be held at the MiCo FairMilanoCity: to collect 300 artisans of taste, 100 wineries, 20 street kitchens, new areas for more than 80 events scheduled.
For more information we suggest you visit the official website of the event: www.golosaria.it.